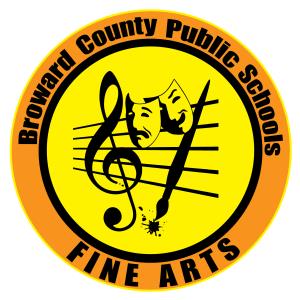 2022-2023 Art in the Capitol Competition
Announcing the "2022-2023 Art in the Capitol Exhibition!" In 2016 the Florida Legislature passed and Governor Rick Scott signed House Bill 701 related to "Art in the Capitol" competition. The "Art in the Capitol" competition is a statewide visual arts competition that requires each school district to annually hold an art competition for all students grades 6 through 8 attending public schools, private schools and home education. The exhibition is open to all Broward County Public, Private and home-schooled students. The Best of Show awarded artwork will be submitted to the legislator in the student's residential region and then transported to Tallahassee to hang in the Capitol Building. Congratulations to "Best of Show"-Libby A. from Somerset Preparatory Academy Middle School; "1st Place"-Tsz L. from Falcon Cove Middle School, "Second Place"- Kylie L. from Lyons Creek Middle School; "3rd Place"- Tyler D. from Franklin Academy K-8. A special thank you to our panel of judges; Irma Barr, Cooper City High School Art Instructor; Sujeiry Aguilera, Discovery Elementary School Art Instructor; Djerlens Chery, Local Mural Artist.
The show advances automatically, but you can also click-and-drag to the left or right to browse the artwork.