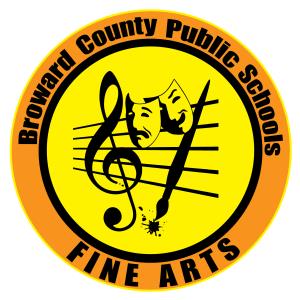 2021-2022 YOUTH ARTS MONTH EXHIBITION
We are proud to announce the 2021-2022 Youth Arts Month Student Virtual Art Exhibition. The theme for the exhibit this year is: "Art Connects Us." The exhibit offers us the opportunity to showcase our strong visual art curriculum and outstanding BCPS Fine Arts programs in a visually articulate and evident manner. Congratulations to all students selected to exhibit!
The show advances automatically, but you can also click-and-drag to the left or right to browse the artwork.