Assessment
Made Easy
A platform for educational juried student art assessment and exhibition. Give your teachers and students the recognition they deserve.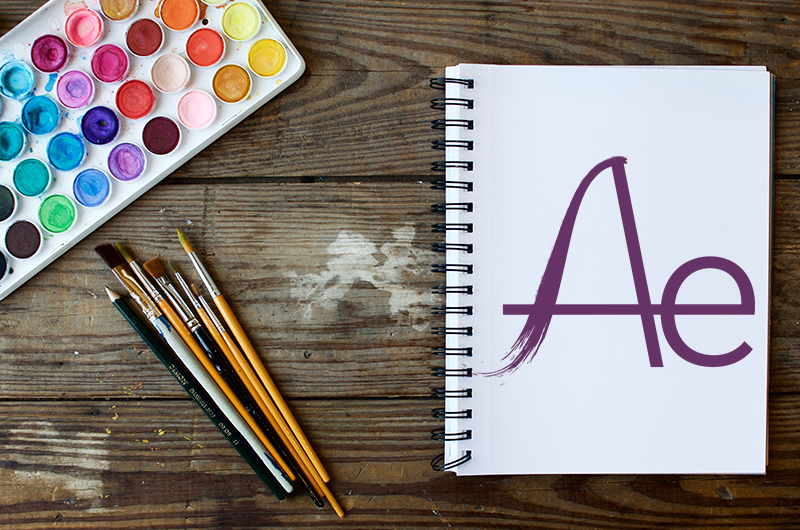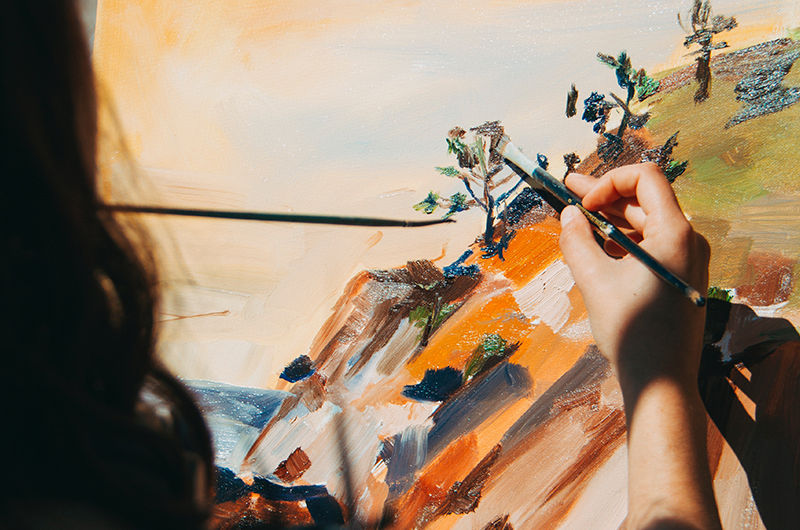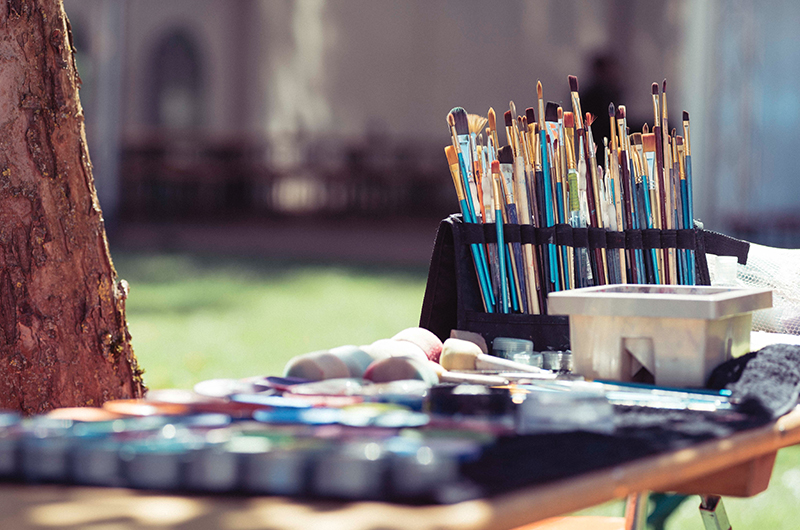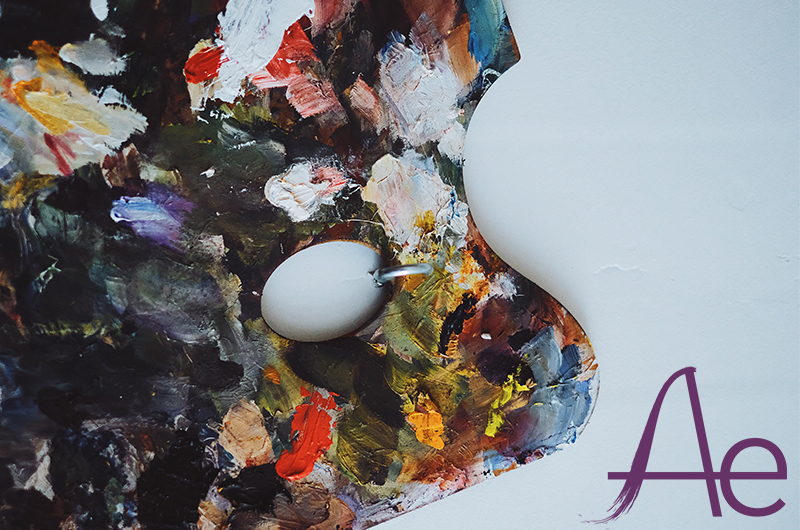 Organizations
Organizations set up virtual student exhibitions for their teachers.
Read More.
Teachers
Teachers enter their students' artwork.
Read More.
Juries
Adjudicators or Jurors rate the artwork and provide feedback to the teachers.
Read More.
Exhibition
Showcase the top student artwork in a Public Exhibition with a shareable online gallery and slideshow.
Video Demonstrations
Please see our Video Training Page for short step-by-step demonstrations of the various features of Artful Evaluation
Subscription Information
School District Art Supervisors or Education specialists from Museums or other organizations are invited to visit the About Page for package pricing, or contact us to ask for more information about the platform or to receive a quote for a custom package.
About Us
Request More Information
Register Now!
Public Exhibitions
Please enjoy some of the public exhibitions on display from our member organizations:
Contact Us
Technical Questions, Problems, Help, or Feature Requests: Help@ArtfulEvaluation.com
Pricing or Account Questions: Info@ArtfulEvaluation.com
Call the Center for Fine Arts Education at +1 (850) 254-0123